AKK (or AKK Technology) is the new chinese company that is now becomming more and more known in the RC hobby. It has designed and released some really interesting FPV products and they are releasing new ones at surprisingly frequent base. The main products are FPV components (AIO cameras, VTX). I had an opportunity to test and review one of their video transmitters – X2P VTX.
X2P is standart sized VTX. It has switchable output power setting of 25mW/200mW/500mW and 800mW. Selectable 40 channels that can be changed with push button.
VTX has the microphone on board, so you can enjoy the sound of the motors if you use audio feed on your FPV goggles. It also adds some real sound in the DVR recordings instead of the dead silence in FPV flights.
Update: Unfortunately I could not get audio from microphone working. There is something wrong with the design, and unless someone confirms the opposite, audio is not working on this VTX.
The one of the most interesting features of this X2P VTX is SmartAudiofeature. There is a special wire that should be connected to the Flight controllers TX (UART) output to enable the remote control of the VTX channel, band and power levels. These settings can be changed by radio controllers stick commands via Betaflight OSD, LUA script on your radio controller or by the help of the CLI commands in the Betaflight Configurator.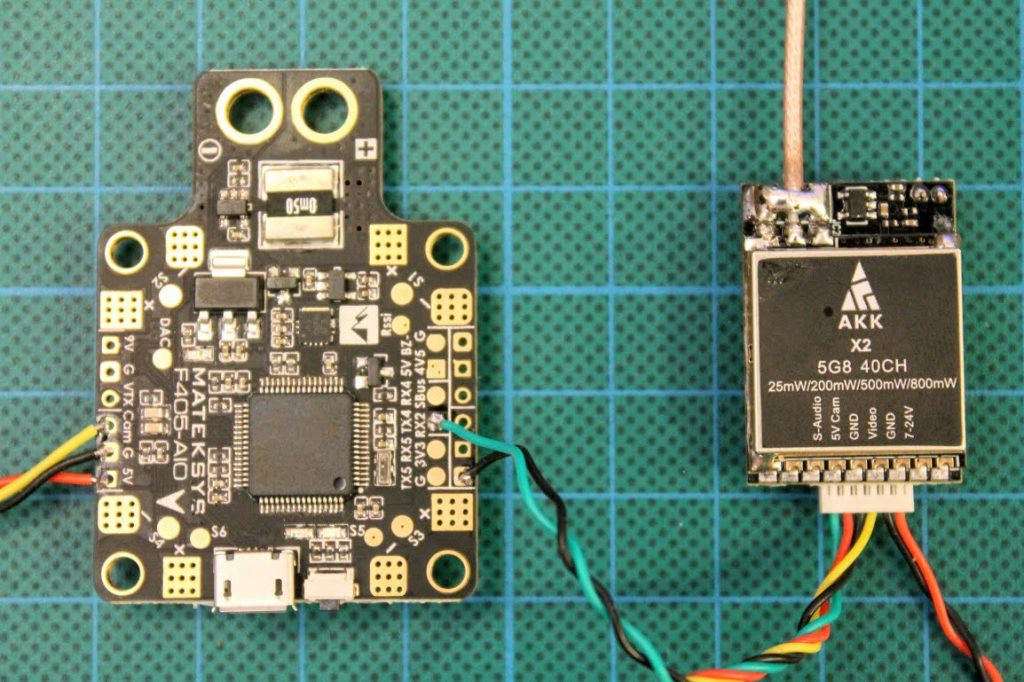 VTX pinout is SmartAudio, 5V out for FPV camera, Ground, Video input from camera, Ground and 7-24V power input.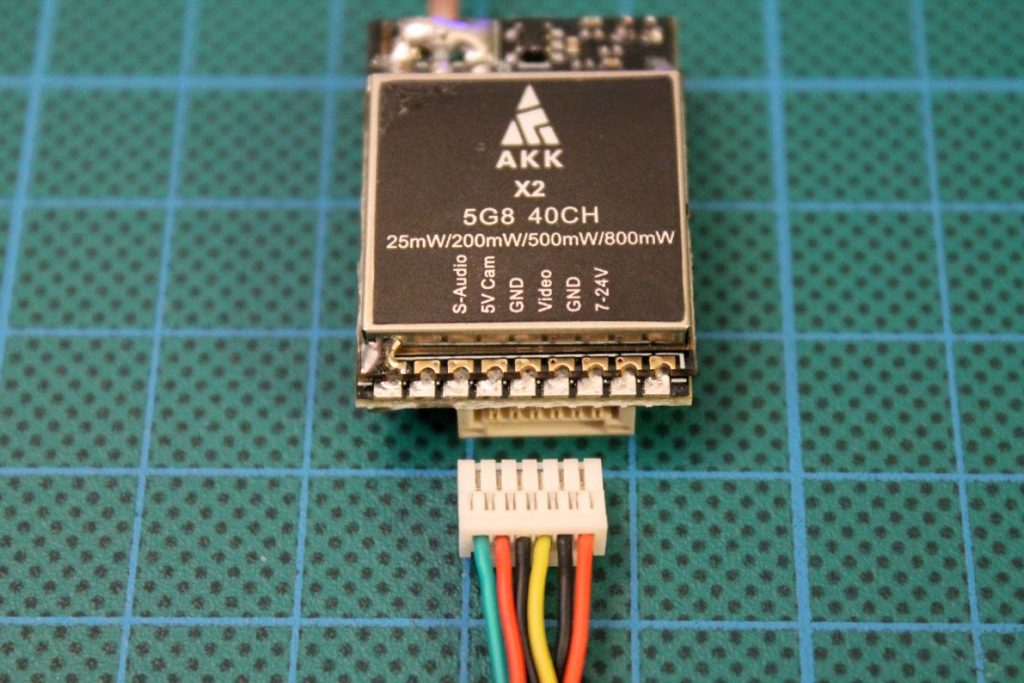 Connector is JST-GH. It has locking tab that secures the connection and prevents from the accidental disconnection. This type of the connector is used in TBS Unify VTX.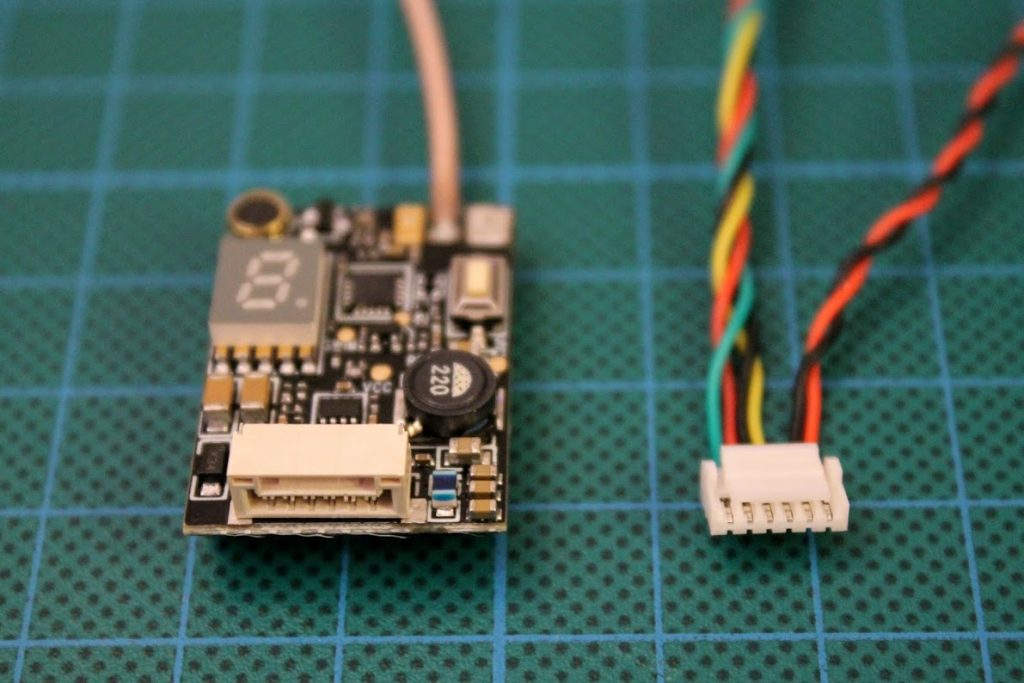 X2P has a soldered pigtail with a SMA connector on the end. SMA connector type is the only option and you will have to use adapter or solder your own pigtail if you want to use RP-SMA type antennas.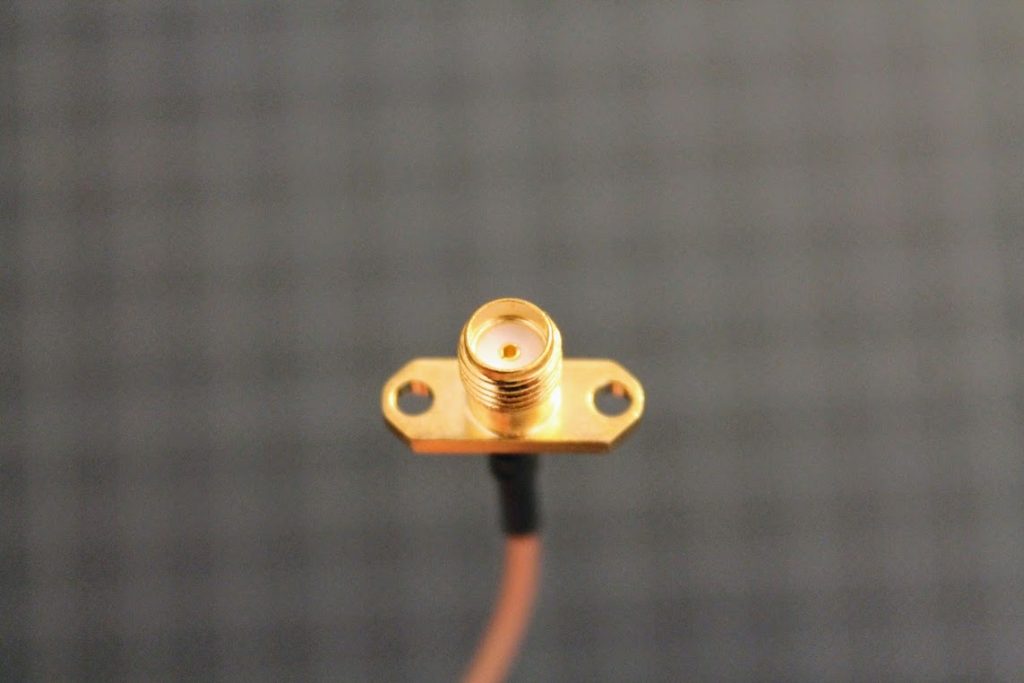 RF power output tests
For testing purposes I've constructed test rig with RF power meter and cooling fan. As VTX heats up, the power output drops drastically, so we need to ensure that VTX will be cooled duaring the tests. Despite the cooling fan there is difference between the power output right after the video transmitter is powered on and after a few minutes of the operation.
RF power output was measured on A1 channel (5865MHz).
25 mW setting
Actual power output 21.4 mW (13.3dBm)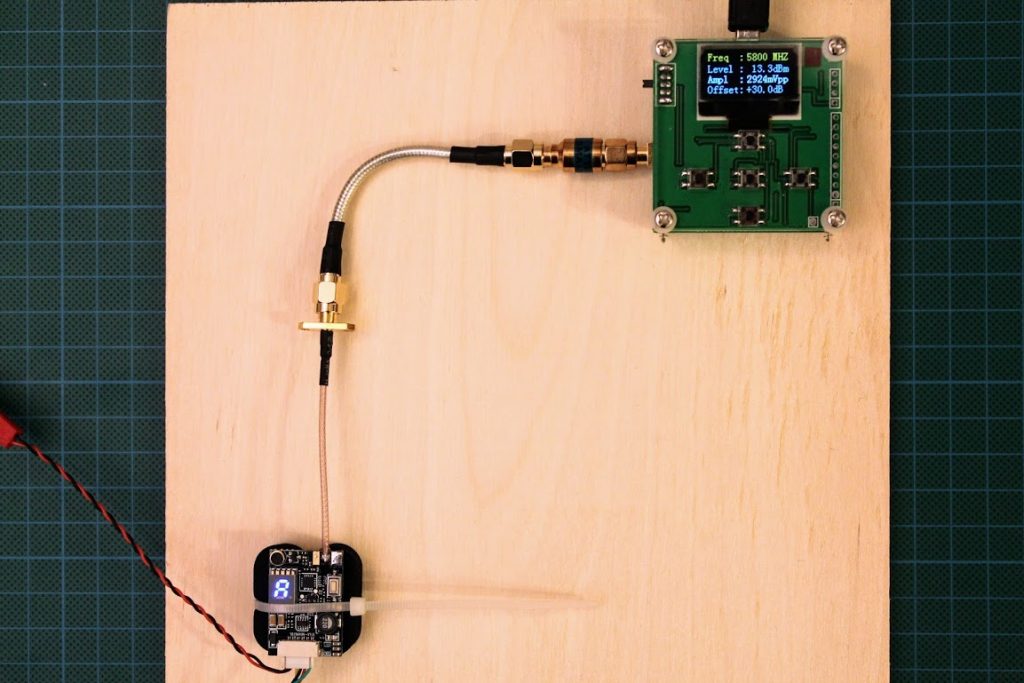 200 mW setting
Actual power output on startup 281 mW (24.5 dBm)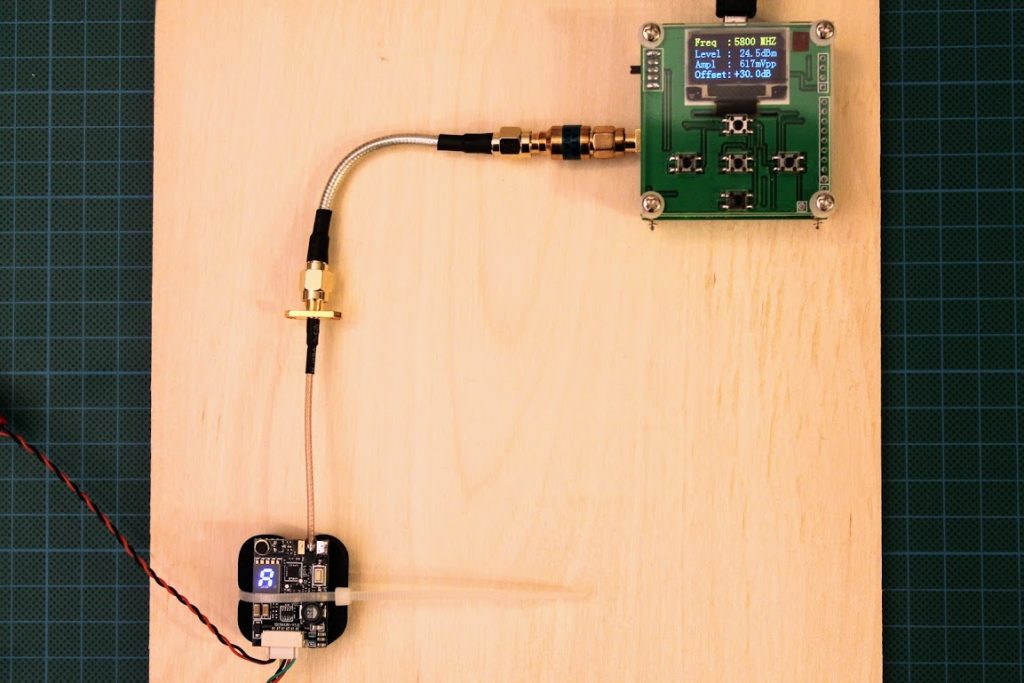 Actual power output after 5 minutes of operation 245 mW (23.9 dBm):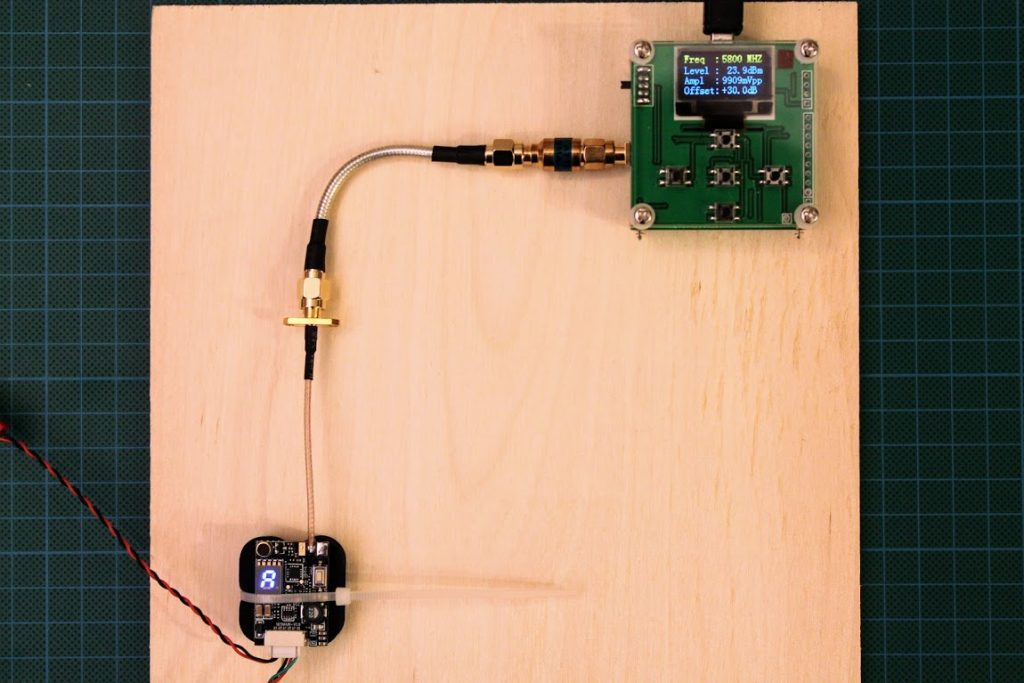 500 mW setting
Actual power output on startup 513 mW (27.1 dBm):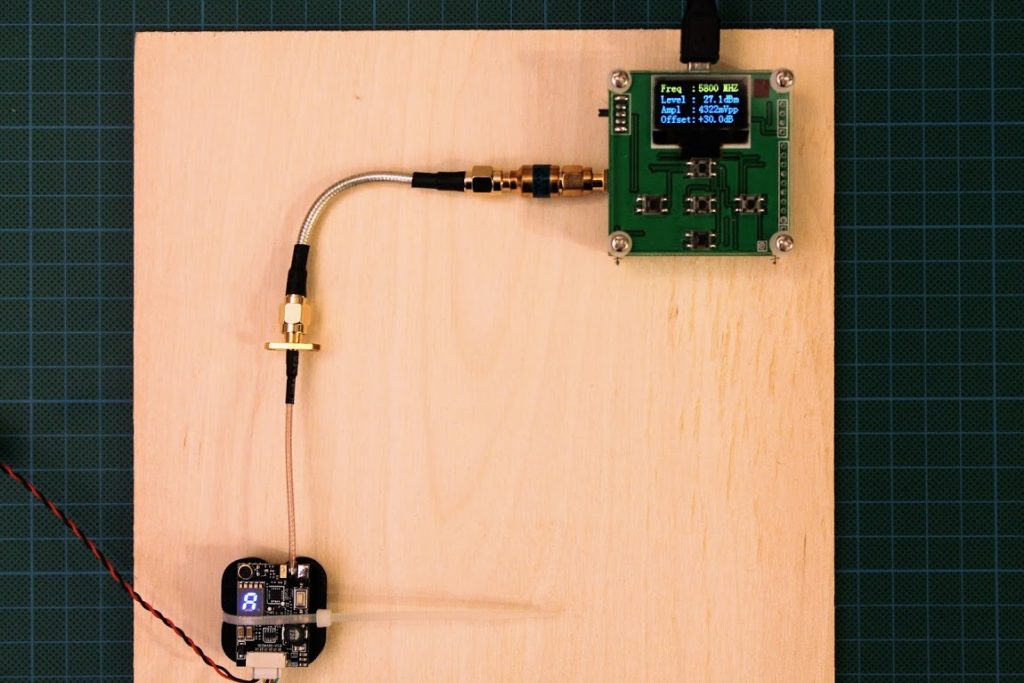 Actual power output after 5 minutes of operation 479 mW (26.8 dBm):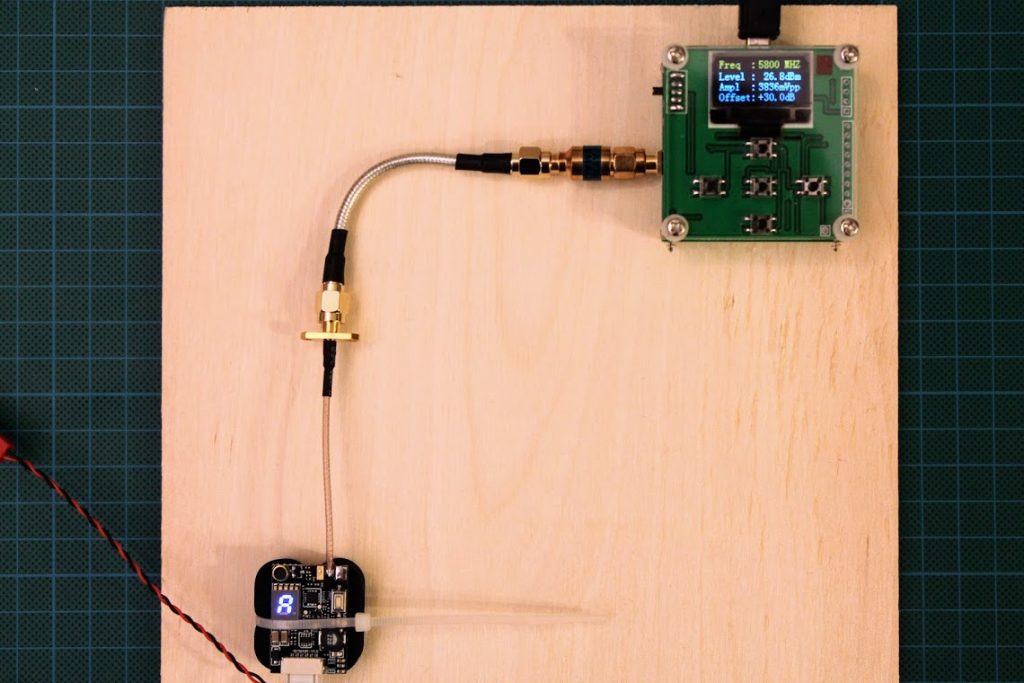 800 mW setting
Actual power output on startup 661 mW (28.2 dBm):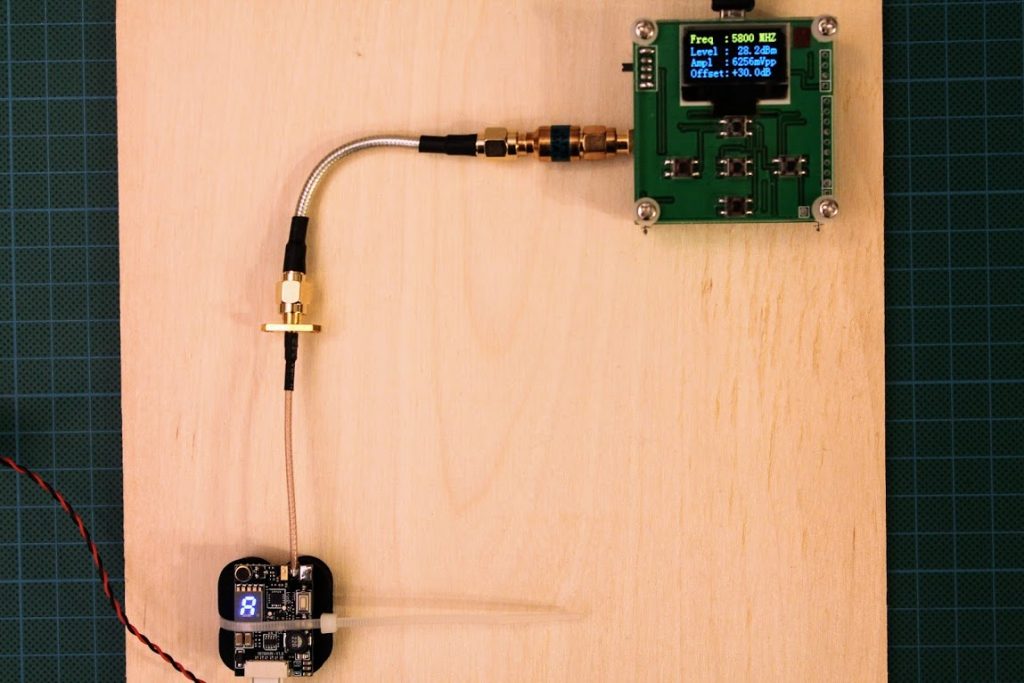 Actual power output after 5 minutes of operation 562 mW (27.5 dBm):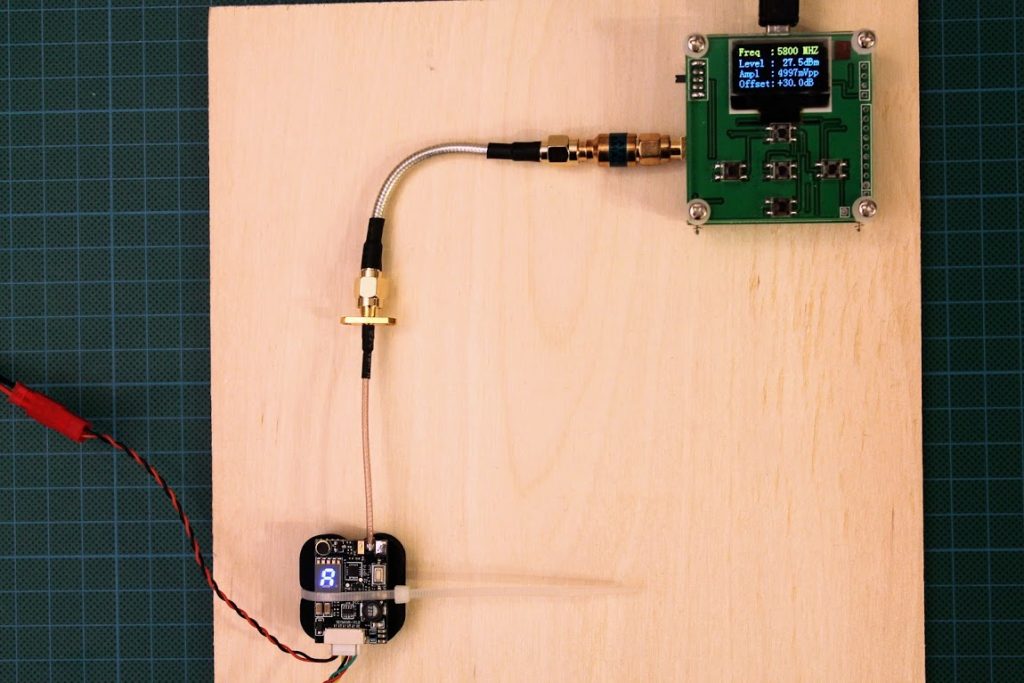 So this AKK X2P video transmitter showed good results on 25/200/500mW, but is not outputting the full 800mW as stated in the specification.
[To be tested: SmartAudio and microphone sound]
BAD
On board microphone is not working
Only SMA connector type is available
AKK X2P video transmitter can be purchased:
@ AKKtek: https://www.akktek.com/akk-x2p.html
@ Ebay: http://stores.ebay.com/AKKOfficial
@ Amazon: https://www.amazon.com/AKK-Switchable-Transmitter-Compatible-Betaflight/
Disclaimer: This item was supplied by AKK for a fair and unbiased review. AKK never asked for a positive review and never infuenced my opinion in any way. I'm trying my best to stay uninfluenced and give only my own opinion. All affiliate links, if there are any, will help me purchase items for future reviews.