About AKK Tech
Always keeping a close eye out for the next fashion, and always with a passionate drive to exceed expectations------that is what AKK technology has been doing in order to keep moving forward. As an active brand, AKK has worked to deliver the best product experience, helping our customers to fly their birds perfectly and properly. Drones have taken the world by storm and this will be Akk's field of expertise.
AKK is bringing forth new items all the time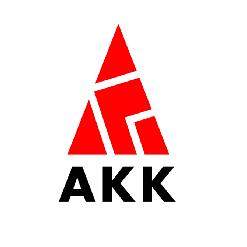 Clear AKK logo please click here, transparent background logo click here, right click and save.