Friday, March 30, 2018 6:56:41 PM MST7MDT
Read More
Thursday, February 1, 2018 11:12:00 PM MST7MDT
Vue élargie sur toute la bande FPV. On voit clairement qu'il n'y a pas de signaux parasites.. le signal est propre ! Vue 3D.

Read More
Tuesday, January 30, 2018 8:08:56 PM MST7MDT
When it comes to drones and in particular video transmitters, technology is advancing rapidly. This is allowing manufacturers to shrink devices whilst at the same time increasing functionality and performance. A very good example of this is the AKK Nano2 FPV Video Transmitter. This micro VTX has all the features and functionality we have come to expect from a VTX, but certainly not one this small or this cheap! Read on below for my AKK Nano2 Review.
Read More
Wednesday, January 24, 2018 6:53:23 PM MST7MDT
This little VTX has some nice features that might make it the right one for you in your next 20X20 stack build for only $19!
Read More
Monday, January 15, 2018 1:42:00 AM MST7MDT
There are many FPF VTX systems on the market these days and AKK keeps making new products almost every two weeks. This time, I have tested their new FX2 40CH switchable VTX.
Read More
Monday, January 15, 2018 1:11:00 AM MST7MDT
I will not yell "Buy Buy Buy VTX from AKK" like one of my reviewer fellow, but I can confirm that FX3 has solid build and excellent range. It is stack-able, the included pigtail allows many installation position of the antenna.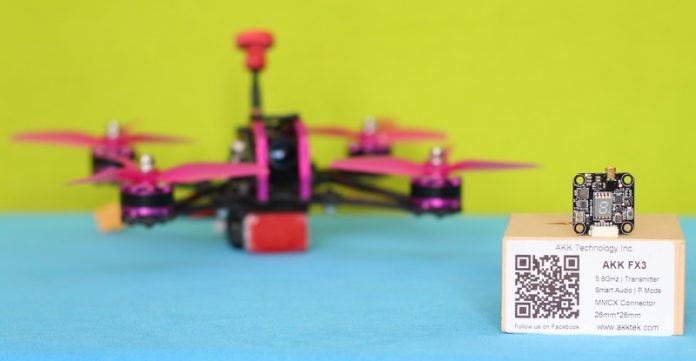 Read More
Sunday, January 14, 2018 12:56:00 AM MST7MDT
Two new micro AIO cameras have arrived on test . I can't keep up with these guys, they are publishing new products weekly now.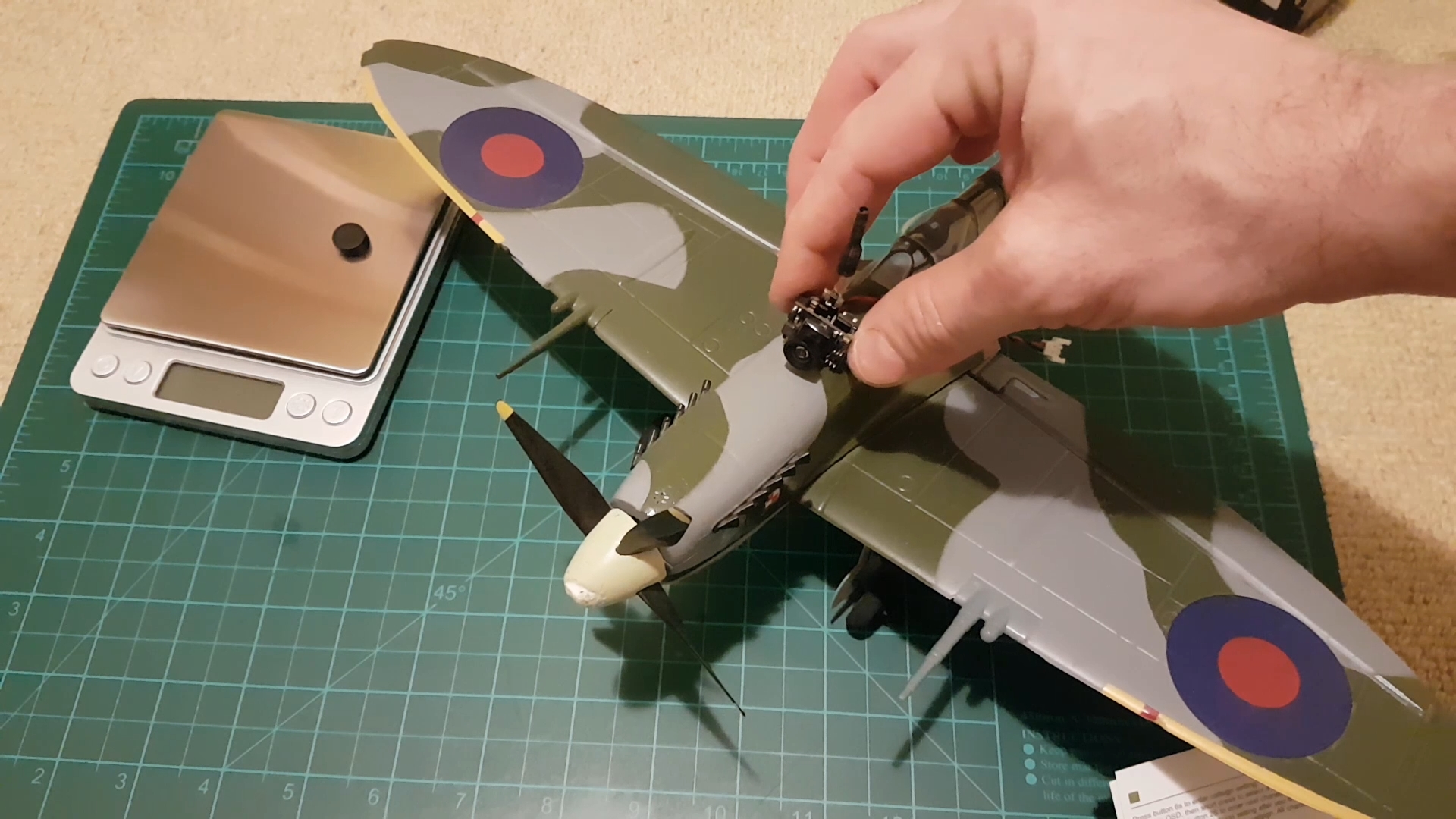 Read More
Friday, December 29, 2017 12:12:00 AM MST7MDT
X2P is standart sized VTX. It has switchable output power setting of 25mW/200mW/500mW and 800mW. Selectable 40 channels that can be changed with push button.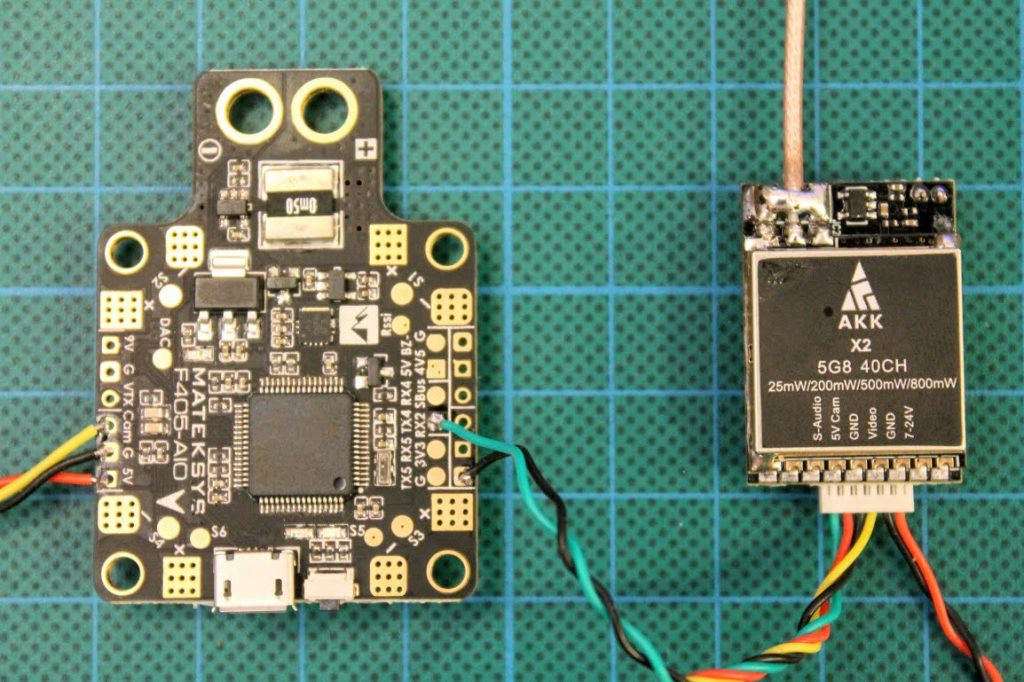 Read More
Tuesday, December 5, 2017 11:11:00 PM MST7MDT
The TBS Unify Pro is $40+ shipping – so you're looking at maybe $45 or so. If you're looking to save some cash and maybe get a lipo instead, then the AKK X2P is a decent little transmitter that does everything the TBS Unify Pro can. Plus, it's available on Amazon with fast Prime shipping – so if you need something cheap and need it FAST, pick up an X2P.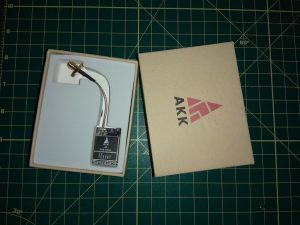 Read More
Wednesday, November 22, 2017 12:19:00 AM MST7MDT
l y a quelques temps déjà, AKK nous a envoyé quelques vTx à tester. Aujourd'hui je vais prendre une peu de temps pour vous parler du modèle AKK FX2. Il s'agit d'un émetteur vidéo stackable (au format 30 x 30 mm) que j'ai installé dans mon ImpulseRC Alien 5′ pour remplacer mon bon vieux FX800T. Ce dernier fonctionne encore très bien, mais il émet « moins fort » et n'est surtout pas contrôlable via le contrôleur de vol.
Read More