Ride the wave of new arrival
By Susan | September 26, 2017
After the release of AKK X1/X1P now come the X2/X2P, which are even better. All of the inspiration of our product design comes from the feedbacks of online consumers-the most voracious and active groups. This is a society in flux, it is the same with customer preferences.
Come to the AKK X2, it support parameter adjust and work with Betaflight, and compatible with BF OSD FC. A lc filtered tx would be perfect if your fpv setup have quite a lot of video noise, this updated transmitter can filter the power and make sure you get clean video. People are more interested in mmcx connector, it seems mmcx is the trend, and AKK released new X2 transmitter has sma and mmcx two choices.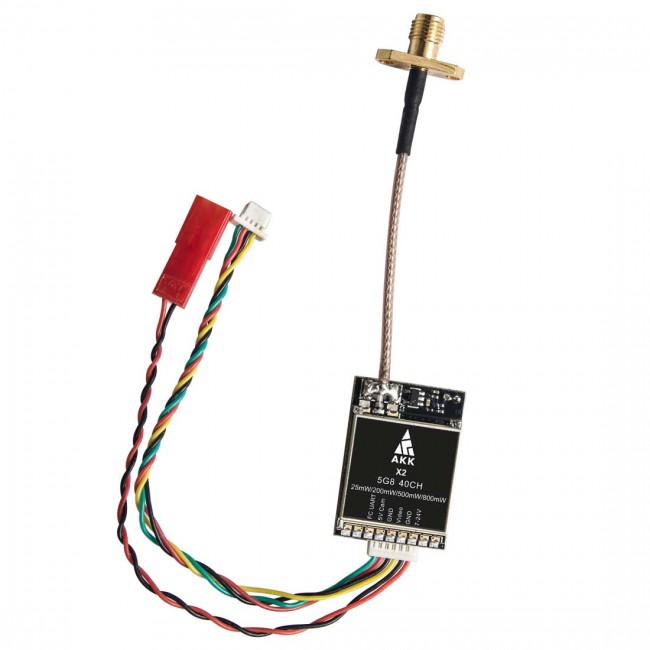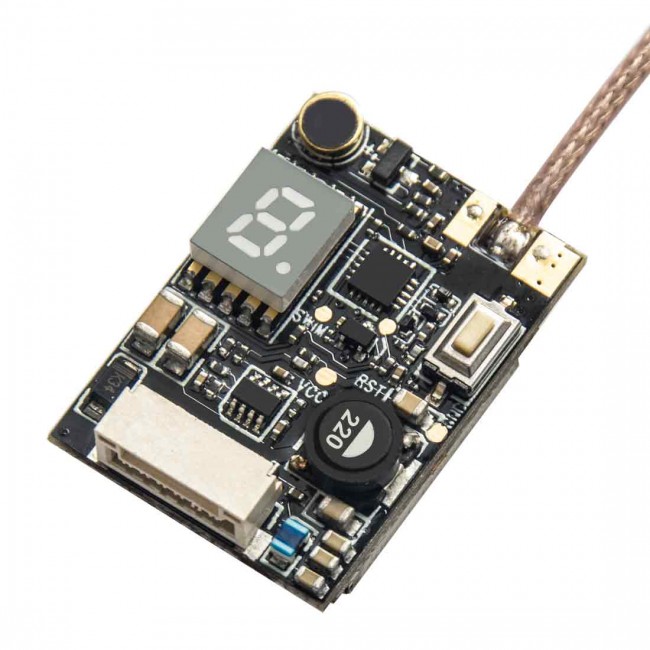 AKK X3 is coming too, the 26*26 nano vtx support OSD configuring via BF FC, and also support FC UART, it is 25/200/400/600mW switchable
with upgraded MMCX connector, and our X2Plus is going to be released out, which is suitable for long range flying, as some consumers manage to run 5KM. The upcoming X5-the super mini size transmitter, and maybe the smallest on the market, you just need to open eyes and wait for more coming details.
Then AKK F4, the first FC of this brand, which has two types, one support SD card and another not, and both with Integrated OSD, support ground station Betaflight OSD parameter configuring; support tunning PID with OSD by using remote controller; Transmitter power, frequency band/CH can be tuned with OSD based on the Betaflight.(Support FPV transmitter like AKK X2/X2P)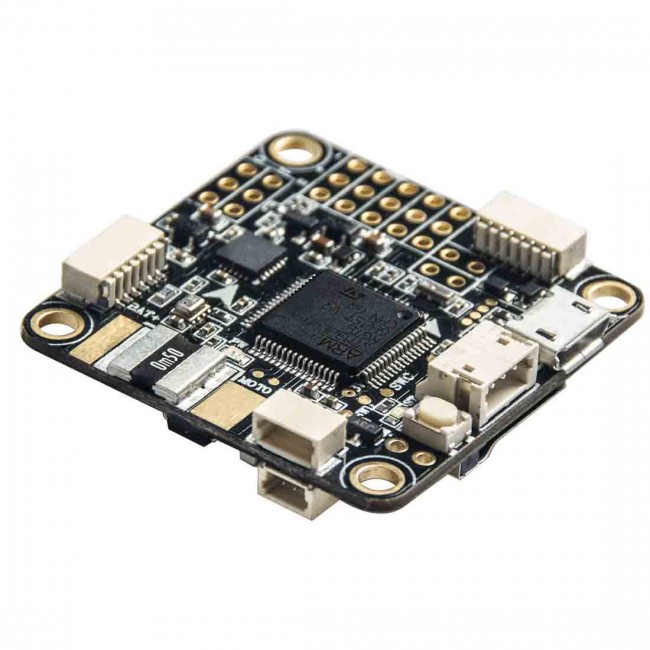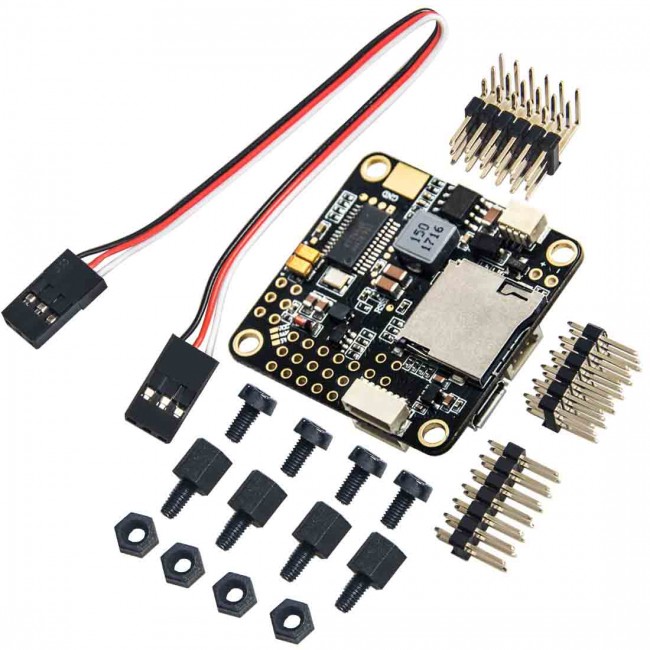 We respect the opinions and suggestions of customers, as a new brand, we are young and energitic, great success to product is never easy to approach, AKK is dedicated to develop soul items, since not an era has such a prime environment to develop RC hobbyist as this age does.