Saturday, August 12, 2017 7:12:27 AM America/New_York
Friday, September 1, 2017 6:55:39 AM America/New_York
The AKK A3 is an all-in-one (AIO) FPV camera with cloverleaf antenna that costs just $21. It is one model in AKK's wide range of AIO cameras which includes models that feature omnidirectional antennas as well. There is also an older version called the A2 which is available at about $16. This review is based on a sample A3 which was kindly sponsored by AKK.
Read More
Saturday, September 2, 2017 1:20:54 AM America/New_York
That is where this split system comes. You can put a camera on the nose and move VTX little further away to have correct CG on the plane. Or maybe you want your camera to be inside canopy and VTX outside.
Read More
Friday, November 10, 2017 1:28:00 AM America/New_York
Since the first FPV drones, VTXs evolved a lot. They became smaller and more powerful. In addition to the compact size and up to 800mW broadcast power, the AKK X2 comes with Smart Audio. This means that you can configure the AKK X2 remotely via your transmitter.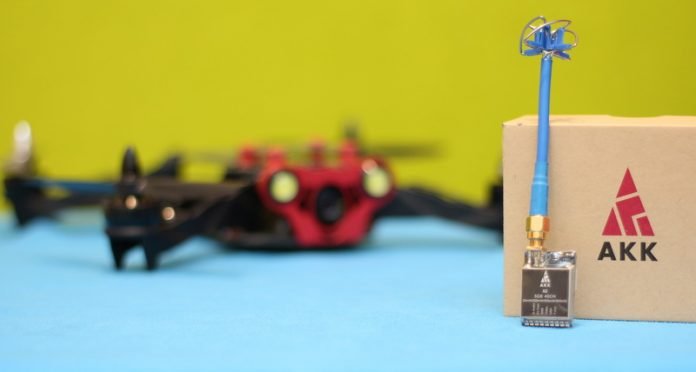 Read More
Sunday, January 14, 2018 2:56:00 AM America/New_York
Two new micro AIO cameras have arrived on test . I can't keep up with these guys, they are publishing new products weekly now.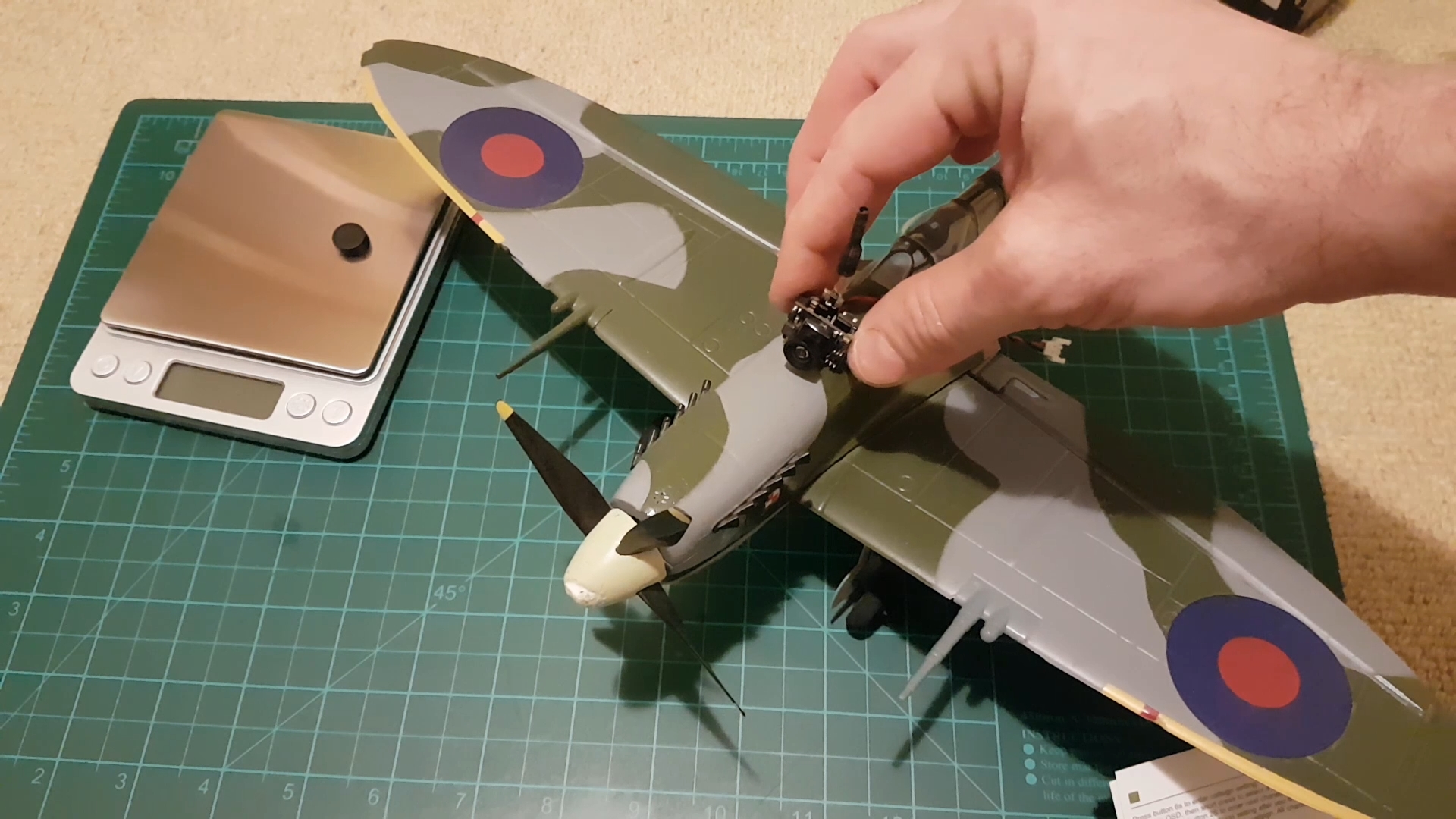 Read More
Friday, February 2, 2018 1:12:00 AM America/New_York
Vue élargie sur toute la bande FPV. On voit clairement qu'il n'y a pas de signaux parasites.. le signal est propre ! Vue 3D.

Read More